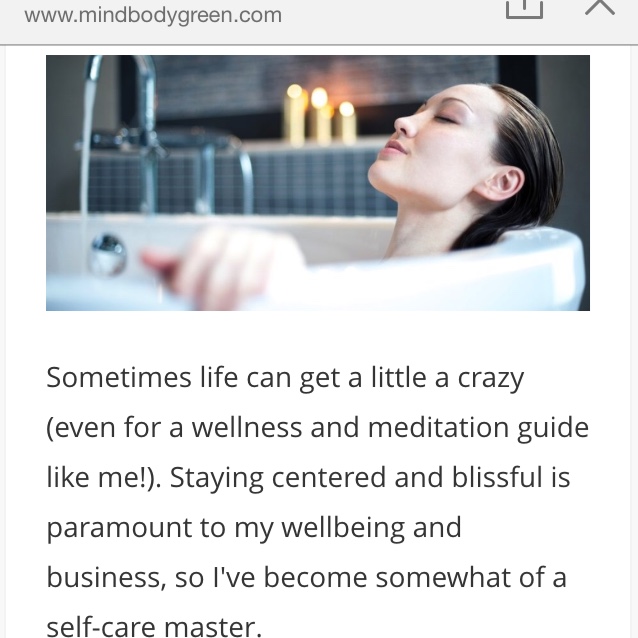 DIY Spa Night on MindBodyGreen
Treat yourself to some deliciously decadent self care! This DIY Spa Night on MindBodyGreen is my go to ritual for when life gets crazy and I need a time out and some alone time. It's perfect for when you don't have more than a few hours in your schedule and don't feel like spending big bucks on a day spa appointment. Put yourself first this holiday season so that you can show up as your best self for your loved ones and co workers! Enjoy a spa night this weekend and let me know what you're favorite ways to unwind and treat yourself are in the comments below!
Have a blissed out holiday weekends my loves!
Cassandra