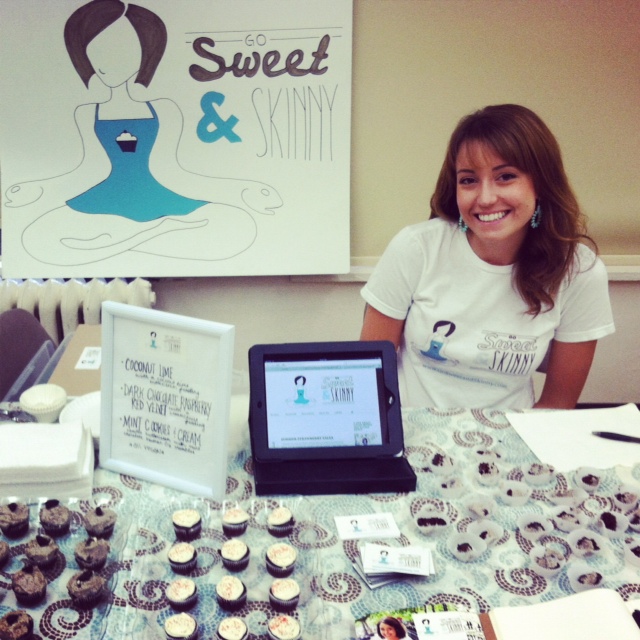 Now you can get the Go Sweet and Skinny taste without all those hours in the  kitchen! We're finally taking personal orders! So keep us in mind for your next birthday, office party, bridal shower and beyond!
Since we're just starting out with personal orders, there is a minimum order  of 3 dozen mini cupcakes since I will personally be delivering them and at this  moment we're not a big enough operation to deliver smaller quantities. Hopefully with your support this will change in the future!!

We offer a wide variety of vegan, gluten free or low fat cupcakes with a variety of specialized icings and toppings. Our standard icings are vegan buttercream or vegan cream cheese frosting but they can also be made non-vegan and low fat and in almost any color you like! Please give try to give two weeks notice when possibly when placing large orders.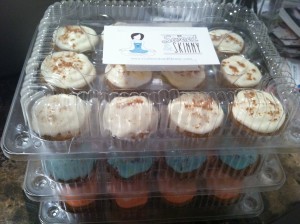 Fill out the form below and let's start creating the perfect cupcakes for your occasion!
[hr]
[hr]
[typography font="Lobster" size="20″ size_format="px" color="#000000″]Submit a Payment[/typography]